Our services
WIDE RANGE, CLIENT-ORIENTED
 Advertising Campaign

 Marketing Strategy

 Media Planning

 Newspaper Ads

 Outdoors

 Magazine Ads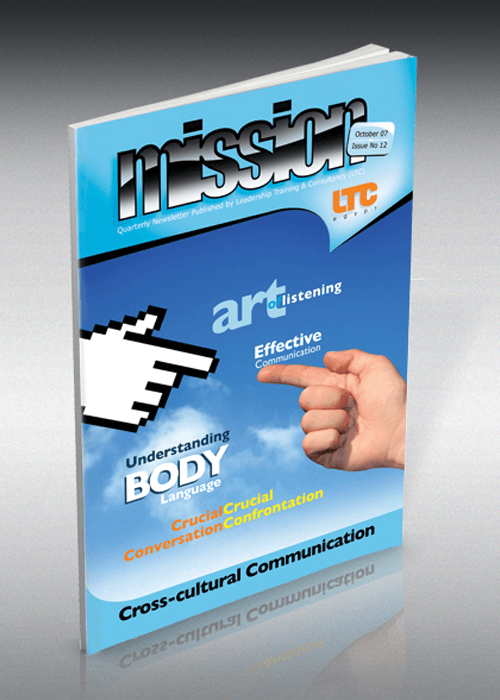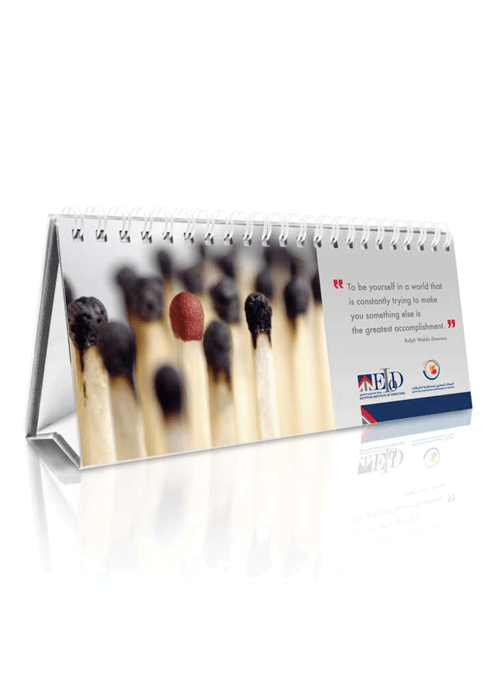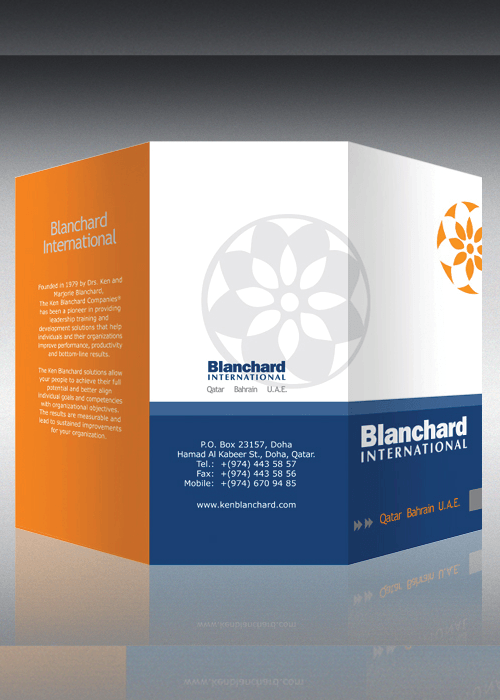 Brochures

Annual Reports

Flyers

Logos

Slogans

Danglers

Envelopes

Invitation Cards

Greeting Cards

Menus

Packaging

Calendars

Giveaways

Corporate Identities
A custom exhibition design is the key for attract more visitors, more contacts and bring in more business.
We use a variety of materials and designs to capture your image.
Active team can maintain your visual image or give you a new look for each exhibition.
Find out how exhibition design can increase your exhibition results.
Lights

Sound

Booth

Video and Photography

Translation and Translators

Decoration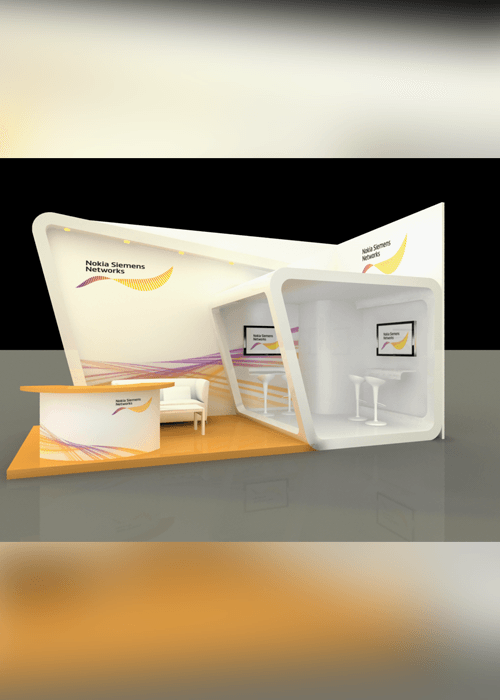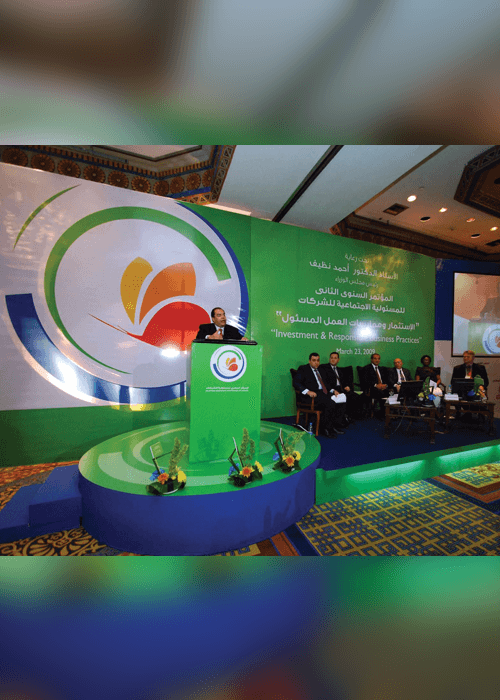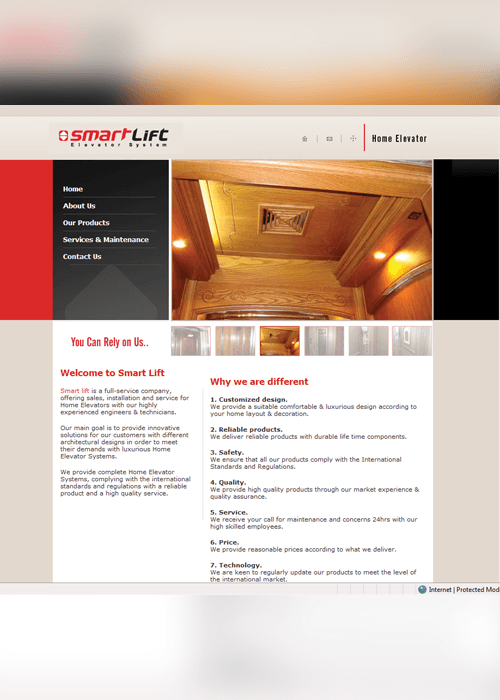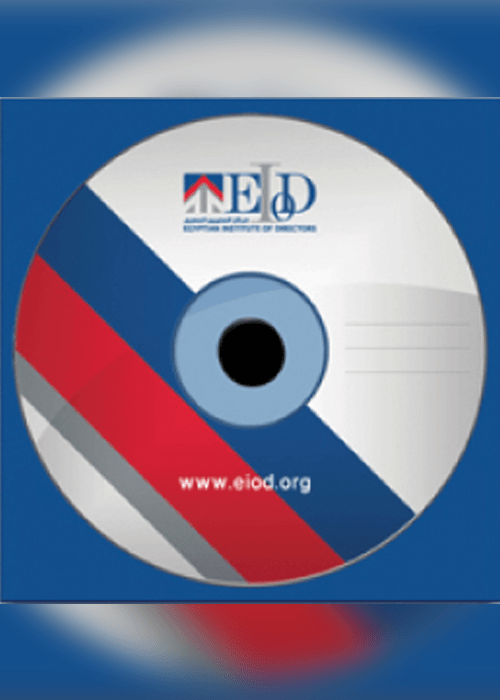 Website Design and Multimedia Interactive CD